Sunday 9:15 am - 10:30 am
Small Group Bible Studies is our main vehicle for growing closer to God. They provide a place for us to explore the beauty and mystery of God's word, to fellowship with our church family, and to grow in our faith.
No matter the stage of life you find yourself in, there is a ministry to connect with at Westbury Baptist Church.
Small Group Bible Study Classes
Catalyst
Young adults from varying paths of life who engage faith questions and pursue spiritual transformation
Grit and Grace
Adults, generally in their 30's and 40's, doing life together and seeking to honor God as we face challenges with balancing work and family
Bits and Pieces
People of all ages, in all life stages, growing together in Christ
Seekers and Doers
Generally made up of adults 55+
Adventurers
Travelling through the Bible one book at a time. Generally, age 65+
Mature Singers and Scholars of God
A group of mature adults still singing hymns and studying Bible lessons of salvation
Options
Adults of all ages studying the Bible, related themes, and curriculum
The Gathering
Mostly single adults 50+ applying Biblical truths to our lives, sharing the Good News with the lost, comforting those in pain, and showing Jesus' kindness to all
WBC Evening Adult Bible Study
A Zoom Bible study for adults of all ages and stages of life who work in other areas on Sunday morning or who cannot make it to church on Sunday morning -- contact Tronie Gunn at tc_gunn@hotmail.com for more information or to sign up
Wednesday night activities at Westbury run September through early May
and start with fellowship at supper, followed by Bible study in the Family Life Center.

Wednesday Night Supper
for all ages
5:00 pm to 5:45 pm

Parenting Classes
6:15 pm to 7:15 pm


Thursday Young Adults Gathering
For young adults of all walks of life, this group meets Thursdays at 6:30. Most weeks we meet in the courtyard behind the Children's Building. Come share life with us! For more information, contact Thomas Garner or Dylan Reese with the contact button below.
Heart to Hand Bible Study
Heart to Hand is a women's ministry at Westbury that meets during the Fall and Spring on Wednesday morning for fellowship, Bible study, and various mission opportunities throughout the year. From Bible studies, care packages for college students, hosting an annual church-wide Ladies Christmas Luncheon, to our annual spring retreat, Heart to Hand is a great way to connect with women of all ages at Westbury.
Our senior adults have a special place at Westbury Baptist Church and are a vibrant part of our church family. Join the senior adult ministry for Sunday morning Bible study, monthly meetings, and day trips. See the church calendar for more information.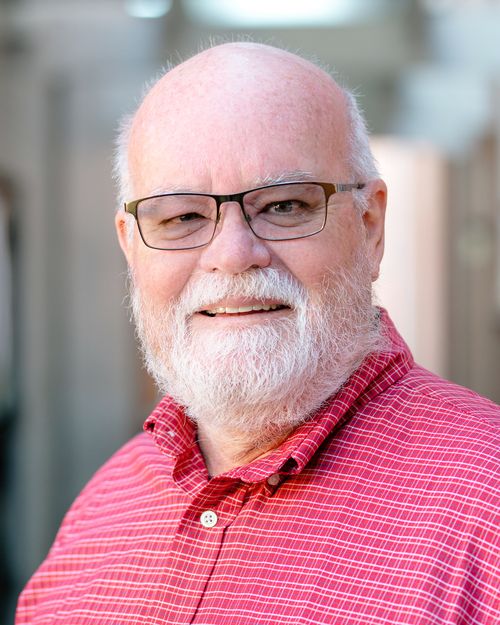 Associate Pastor, Church Life
Young Adult Ministry Associate
Family Life Center & Church Life Assistant