Family Life Center &
Church Life Assistant
Fega assists with the various activities that happen in the Family Life Center and supports the Associate Pastor. Fega hosts ReNewed, a gathering for high school students, on Saturday evenings with games, fellowship, and Bible study. Did you know Fega taught Zumba?
Dina Colburn is the voice you hear when you call our church. She is instrumental in keeping up with the prayer needs of our members and tracks those that are in the hospital. Dina and her husband are raising three teenage boys and they are involved in our church ministries.
Robbin works alongside the Business Manager to track spending receipts and enter giving contributions. Robbin lives on an island and enjoys kayaking on the lake in her backyard.
Assistant Director of Weekday Programs
Jessica assists with programming such as childcare, Mother's Day Out, and the pre-k Day School. Jessica brings much energy to the school and works to implement new systems using technology. Jessica and her husband are raising a son.
Pastoral Ministry Assistant
Jennifer works alongside the worship team as well coordinates ministry activity throughout the church. Jennifer is involved at WBC and has three children that were raised here. She likes watching true crime shows and is enjoying having all of her children at home for the time being.
Karen prepares meals for our Wednesday night suppers, events, and luncheons held at the church. Karen is hands on in the children's ministry teaching Kids Crosswalk weekly and VBS each summer. She enjoys playing bunco and joining the Prime Timers on day trips.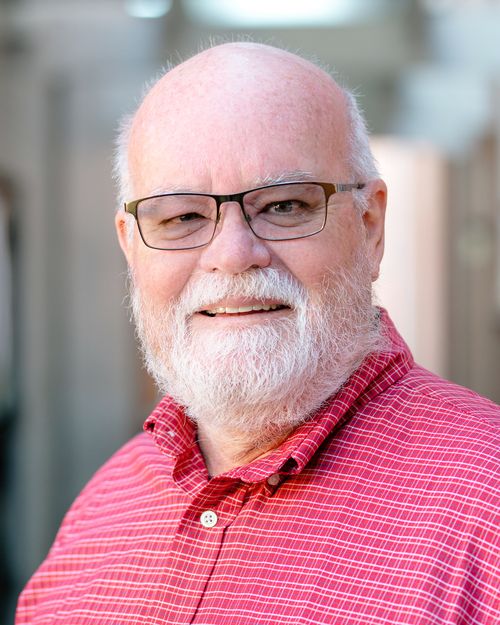 Associate Pastor, Church Life
Randy is leading our Senior Adults in Bible Study and day trips around the city. He also works to engage adults in Bible Study Small Groups on Sunday mornings. He enjoys cruises and Blue Bell Homemade Vanilla ice-cream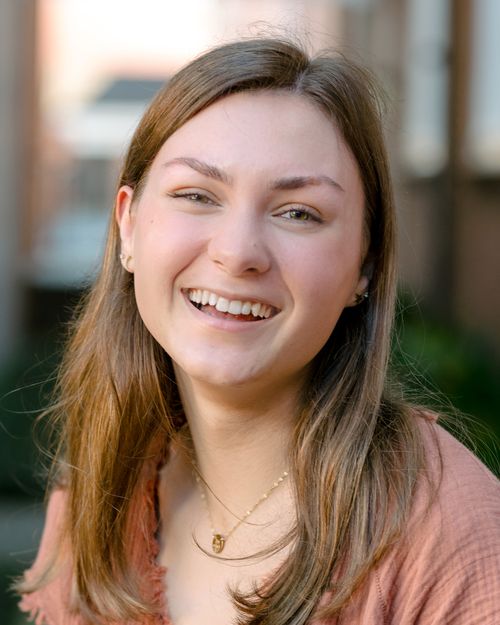 Hannah is working with the worship team to plan services and write music. She has written several songs that have been incorporated into times of worship. Hannah coaches the youth band as they lead worship in Wednesday Night Live each week. She loves essential oils and exploring coffee shops across the city.
Director of Weekday Programs
Geneva oversees childcare beginning at 6 months, Mother's Day Out, and the Day School Pre-k classes. She offers a summer program called Playcation for children that is full of fun. Geneva enjoys spending time with her family, especially her grandson.
Dylan is leading our worship team, choir and band creating a musically blended worship service each week. He is a huge Baylor fan. He and his wife have a son and two dogs named Barney and Kendra.
Francisco coordinates the cleaning and set up for each activity that happens in our buildings. He is instrumental in being sure our events run smoothly. He and his wife have a son, and they enjoy family time at the park.
Joan is leading Bible study on Sunday mornings and in Kids Crosswalk on Wednesday evenings. She oversees a parenting ministry offering classes relevant to those raising children. She and her husband enjoy trying out new restaurants around town.
Patrick disciples 6th – 12th graders hosting a weekly worship and Bible Study gathering called Wednesday Night Live. Patrick runs our livestream for the worship services and has been the leader in WBC being able to have online church. He and his wife have three young girls and he enjoys woodworking projects.
Family Life Center & Facilities Director
Erick oversees our facilities and building maintenance. Erick runs the FLC ministry of Day Camp for children Kinder – grade 8 each summer, winter and spring breaks. He and his wife have four active children and can most often be found on a baseball field.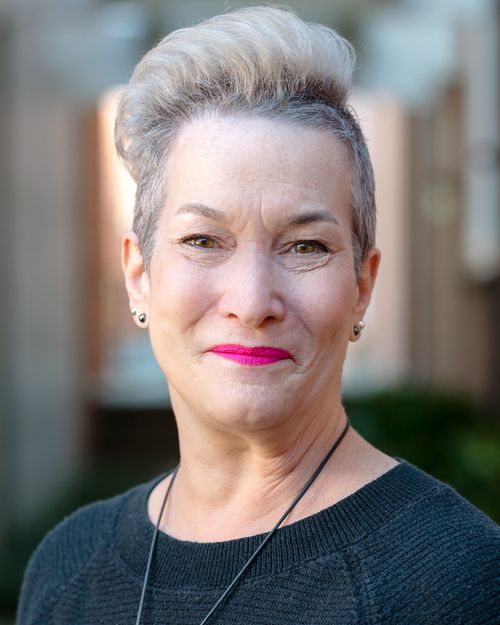 Vicki Vrazel is the Business Manager overseeing the finances of the church. Vicki keeps everyone in budget, completes payroll and works with vendors ordering annual inspections and repairs. Vicki has two children and loves to attend rock concerts every chance she gets.
Office Manager, Weekday Programs
Betty is the face of the school as she assists parents with enrollment, making payments and record keeping. Betty is a member of our church and is known for hosting choir pool parties, D Now groups, and for her famous cooking.
Brandon is responsible for the pastoral care of the congregation, overseeing the staff and working with volunteers serving on committees and councils. He loves coffee and being outdoors with his wife and two children.